Where green and blue blend!
Chrousso Village hotel is an exemplary hotel in Paliouri exhibiting the outmost respect to the environment combined with a high level of hospitality in Halkidiki.
Brimming with rich flora and fragrant pines in an idyllic setting with splendid gardens consisting of all kinds of flowers, fruit trees and herbs.
Chrousso Village Hotel is surrounded by a forest of pine trees situated at the south of Kassandra peninsula in Halkidiki. This resort resembles a village with widespread 17 accommodation buildings set among mature gardens respecting the local flora in a landscape of 4 hectares It is easy to relax in such a green environment while the variety of 7 food & beverage hotel outlets of bars and restaurants with local and international delicacies will meet everyone's culinary palate. Just 500m away, a nice walking path through the forest will lead you to one of the most beautiful beaches in Greece with some of the most famous beach bars of Kassandra peninsula. The hotel offers everything to ensure enjoyable and memorable holidays for all ages.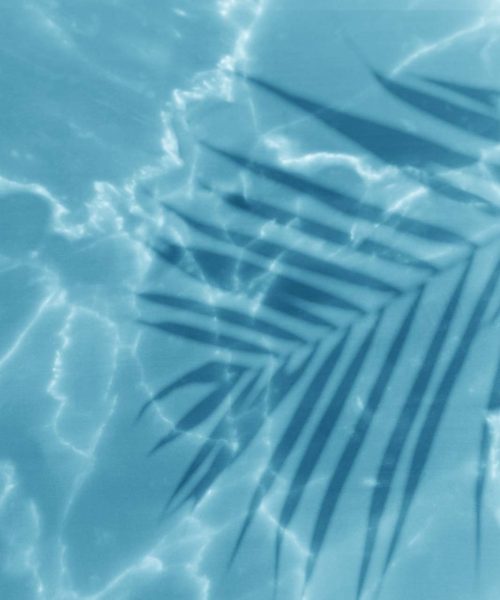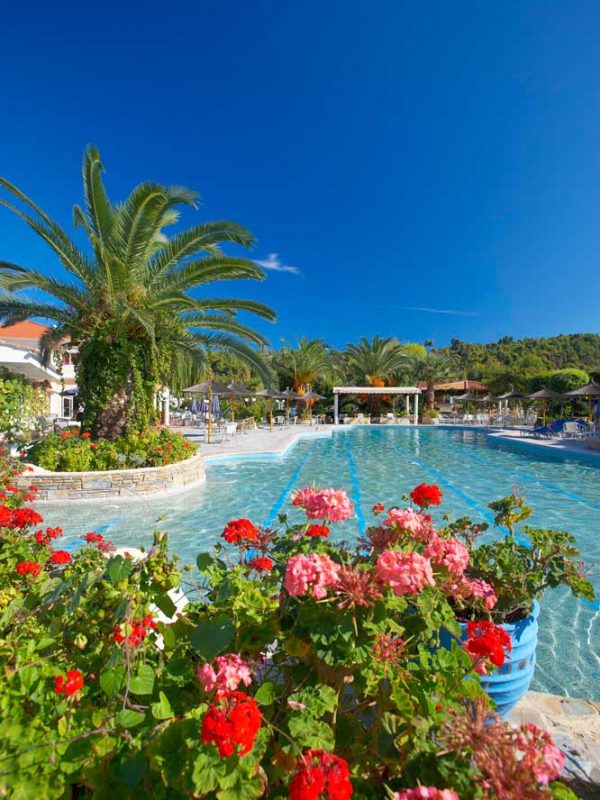 Chrousso Village Hotel is a hotel in Paliouri ready to offer accommodation and a variety of rich flavors that can meet the requirements of each guest and offer life experiences with the professionalism of the services.
In this charming paradise, in a green corner of Kassandra, beautiful lodgings are dispersed over 4 hectares of lovely gardens, elegantly decorated and forming a complex of Studios Apartments & Suites in Halkidiki.
The tasteful design and decoration of the buildings create an atmosphere that guarantees your absolute relaxation and comfort. Chrousso Village Hotel, ready to offer unforgettable Holidays for all ages in Halkidiki.
Special Offers When Booking Direct
Make sure you check out our special offers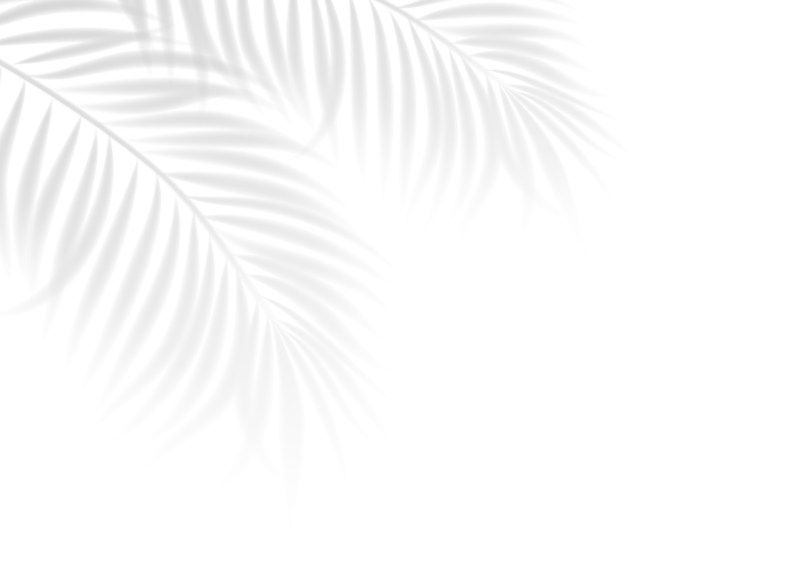 Best Price Guarantee
If you find a lower price elsewhere, we will honor the lower price providing, on top of that, additional benefits!

Loyalty Club
Special offers and services for our repeaters
MARVEL AT A VIRGIN LANDSCAPE
Stay dates 02.05 – 20.05.2022
4-star Hotel in Halkidiki
Location
The Prefecture of Halkidiki expands over an area of 3,000sq. km. and will impress you with its rich and luscious flora and its beautiful sandy beaches. Chrousso Village Hotel is located south of Kassandra in Paliouri just 500 meters away from the Blue Flag awarded public beach Chrousso with some of the most famous beach bars in the area such as Cabana Beach, Leuki Ammos Beach Bar & Koursaros.

ANTHOULA-CHRISTIANA P.
12:35 01 Jul 22
We had a wonderful stay ! Very helpful staff!


Φανταστικός χώρος εξυπηρέτηση και πάνω από όλα το προσωπικό 10/10

zaven "SvenGamesNow" V.
10:40 01 Jul 22
Уникално чист и спретнат комплекс, който е изключително подходящ за семейства с деца. Чистотата и в стаите, и в хотела изобщо е впечатляваща, персоналът е отзивчив и любезен. Като лек минус е вкусната, но еднотипна храна, отдалечеността от плажа и градчето, в което вечер да се разходиш. Ако обаче си с малки деца, както са 80% от почиващите, направо си е рай с детските площадки, аниматорите, градините и алеите и същевременно затворения тип на комплекса, осигурява спокойствие и безопасност. Препоръчвам за хора, търсещи активна почивка!

Екатерина Г.
20:45 29 Jun 22
Predivnih 7 noći u ovom hotelu. Higijena na vrlo visokom nivou, predusretljivo i ljubazno osoblje, fenomenalan izbor hrane, posebna pohvala za animatore.Jedina sugestija da bi hotel trebalo da ima svoj deo na plaži.Hvala na predivnom odmoru.

Sve preporuke za ovaj hotel. Na 800 m od prelepe Xenia plaze. Sobe su velike, prostrane i ciste. Hrana savsena, osoblje ljubazno, wifi odlican.

Un exemplu de tratament pe care îl au fata de turiști ,mâncare buna,activități pentru copii,curățenie și prețuri corecte,nu ieftin,dar pentru ce oferă merita ,cam 120 euro pe zi all-inclusive /persoana .Este locul ideal pentru familiile cu copii.

Pleasant staff, nice buffet, the place is well cleaned and constantly somebody from the staff is doing something. I personally don't like the bathroom courtan in the apartment. Nothing is perfect and can recommend it having in mind all the good stuff about this place

En soit de très bonnes vacances passé au sein de l'hôtel Chrousso Village,Deux piscines, deux bars, des chambres remis au propre tous les jours, une nourriture variée , léger bémol sur le petit déjeuner côté viennoiserie qui est très loin de nos boulangeries française et sur les prix des cocktails au bar non compris dans la formule all-inclusive.Cependant nous avons pu réaliser plusieurs activités lors de notre séjours, du quad, de la plongée, une excursion en bateau, une navette gratuite qui nous amène à la ville la plus proche Pefkochori où se trouve plusieurs restaurant au bord de mer, des boutiques et le fameux Gyros incontournable 👌🏻.Dans l'ensemble le personnel de l'hôtel et les personnes qui s'occupe du ménage très polie et correcte.Une flexibilité concernant notre confort avec un changement de chambre qui nous ne convenait pas lors de notre arrivé.Au final de belle rencontre avec les français et anglais séjournant dans cette hôtel et un très bon souvenir 👌🏻🇬🇷Noté 4/5 pour les petits bémols lors du séjours

Valentin C.
11:57 24 Jun 22
Πλούσιο πρωινό στο μπουφέ με πάρα πολλές επιλογές, εξαιρετικό το προσωπικό στο εστιατόριο, ευγενέστατος ο σεφ και όλα αυτά σε ένα καταπράσινο περιβάλλον

Friendly staff,excellent atmosphere!

Εξυπηρέτηση πελατών άλφα φαγητό πάρα πολύ καλό πισίνα πεντακάθαρη ήσυχο περιβάλλον και προπαντός φθηνό

ΙΩΑΝΝΗΣ Σ.
19:10 21 Jun 22
Great place with great people. We had a beautiful time.

Aleksandra D.
07:07 21 Jun 22
Sympatyczne miejsce, miła obsługa zawsze uśmiechnięta, fajne jedzonko, czysto, zadbane, ciekawe miejsce na wypoczynek 👍

Bardzo fajny hotel dla rodzin z dziećmi, posiada dwa baseny z brodzikami, przy każdym bar, położony blisko plaży, pokoje schludne i dobrze wyposażone. Rewelacyjni animatorzy hotelowi, których jest wszędzie pełno, zapewniają rozrywkę małym i dużym gosciom.

Παρόλο που κλείσαμε άλλο δωμάτιο μας κάναν αναβάθμιση στις καινούργιες σουίτες δωρεάν με καταπληκτικά στρώματα!

Από τα καλύτερα ξενοδοχεία της περιοχής! Περιποιημένος χώρος με καινούργιες εγκαταστάσεις. Το δωμάτιο πολύ άνετο κ καθαρό.Το φαγητό εξαιρετικό με μεγάλη ποικιλία το ίδιο κ το πρωινό!Το προσωπικό ευγενέστατο κ εξυπηρετικό!Πραγματικά αξίζει να το επισκεφθείτε!!!

Καταπράσινο περιβάλλον εξαιρετική διακόσμηση στα ανακαινίσμενα δωμάτια!

Ambiance très sympathique, personnel chaleureux. Une semaine de repos pour nous mais, possibilité de faire des activités depuis l'hôtel.

Πολύ καλό γήπεδο τένις, αρκετά γρήγορο, με καλοστρωμενη μοκέτα, σε ωραίο σημείο του ξενοδοχείου περιτρυγυρισμένο από πεύκα.

Αχιλλέας Φ.
16:06 12 Jun 22
Мястото е супер. Храната също. Аниматорите са добри. Категорично обаче не отговаря на 4 звезди. Почистването на стаите е отгоре отгоре и то само ако поискаш. Обслужването на рецепция също не е на ниво.Плажът е страхотен. Идеално място за семейства с малки деца.

Yanislava T.
14:20 12 Jun 22
First of all , I would like to say a big THANK YOU to absolutely every member of the staff from the hotel . They are amazing people , work really hard and always have a big smile on their face . We had a very nice , modern room , equipped with everything the air con was ok , comfortable bed , daily cleaning , towels were changed every 2 days . Food was delicious and fresh , they have cute activities for children , pools , the hotel yard looks so nice and natural . The sea is about 15 min walking distance but it's not an inconvenience , the beach is clean and the the water is lovely .We had an amazing time and I would really recommend the resort to everyone !Keep up the good work 👏 . Thank you again !!