Welcome to an unforgettable
holiday experience
Where green and blue blend!
Chrousso Village hotel is an exemplary hotel in Paliouri exhibiting the outmost respect to the environment combined with a high level of hospitality in Halkidiki.
Brimming with rich flora and fragrant pines in an idyllic setting with splendid gardens consisting of all kind of flowers, fruit trees and herbs.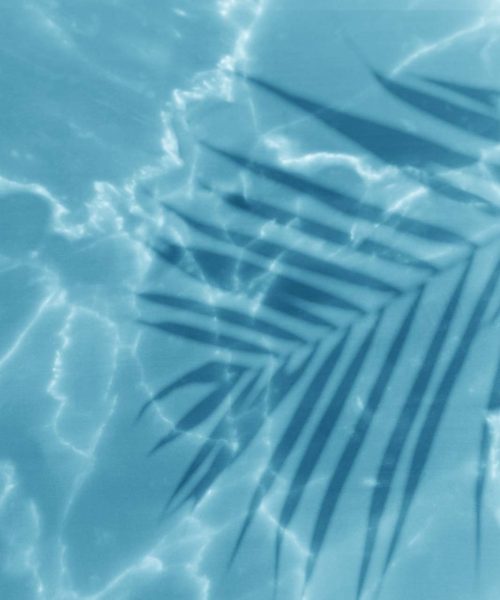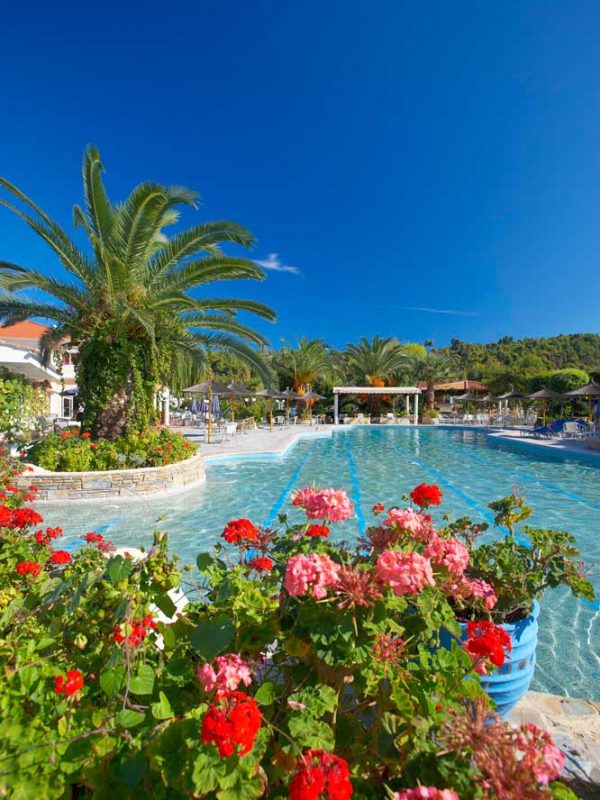 Chrousso Village Hotel is a hotel in Paliouri ready to offer accommodation and a variety of rich flavors that can meet the requirements of each guest and offer life experiences with the professionalism of the services.
In this charming paradise, in a green corner of Kassandra, beautiful lodgings are dispersed over 4 hectares of lovely gardens, elegantly decorated and forming a complex of studios and apartments in Halkidiki.
The tasteful design and decoration of the buildings create an atmosphere that guarantees your absolute relaxation and comfort. Chrousso Village Hotel, ready to offer unforgettable family holidays in Halkidiki.
Special Offers When Booking Direct
Make sure you check out our special offers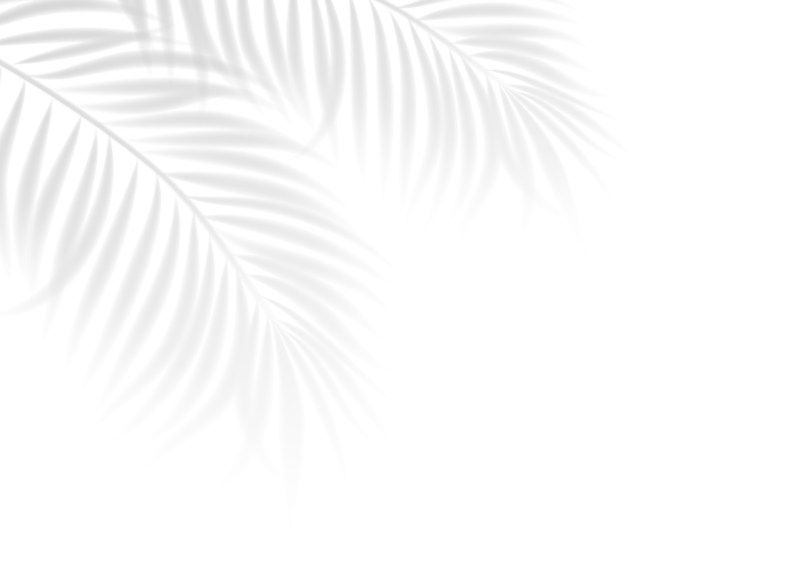 Best Price Guarantee
If you find a lower price elsewhere, we will honor the lower price providing, on top of that, additional benefits!

Loyalty Club
Special offers and services for our repeaters
MARVEL AT A VIRGIN LANDSCAPE
Book directly from our website & get exceptional privileges
Book Now your Easter Holidays
Special Offers for Easter Holidays. Book in advance your holidays and Halkidiki and benefit with 15% Discount.
4-star Hotel in Halkidiki
Location
The Prefecture of Halkidiki expands over an area of 3,000sq. km. and will impress you with its rich and luscious flora and its beautiful sandy beaches. Chrousso Village Hotel is located south of Kassandra in Paliouri just 400 meters away from Chrousso beach which has a blue flag.
One of our favourite places in Halkidiki. Good food, kind staff, perfect place for vacation!

OngoДюнера
10:19 19 Dec 20
Beautiful quiet beach with shallow warm water.Reccomend a visit.

Richard S.
13:46 01 Sep 20
Από τα καλύτερα all inclusive στην Ελλάδα


Φοβερό μέρος σε μια καταπληκτική τοποθεσία γεμάτο πράσινο και μυρωδιές του πεύκου!

Παναγιώτης Μ.
16:54 05 Jan 20
Odličan izbor za porodice sa malom decom. Usluga odlična i hrana takođe. Raznovrstan program, igraonice za decu, puno sadržaja prilagodjenih za sve uzraste.

Best hotel i've ever been to

Schönes Hotel, weitläufige Anlage, gutes Essen

Had a Great holiday here. Clean and functional rooms. Food was good and overall great value.

MarkNay S.
09:04 28 Oct 19
Fajne miejsce na rodzinne wakacje

Πολύ ωραίο μέρος μεγάλο για τα παιδιά παράδεισος

Δημητρης Γ.
10:19 21 Oct 19
Smestaj malo da urede,sve ostalo vrh

Naprawdę świetne miejsce na udany urlop. Rozległy kompleks nie przytłacza tak jak inne molochy. Codziennie animacje dla małych i dużych.

Hotel bogaty w zieleń , pełno owocowych drzew i kwiatów. Duzo animacji dla dzieci i również dla dorosłych. Dwa basany czyta woda, 700m do morza w w morzu woda cieplusieńka. Minus za monotonne śniadania i, okropne w smaku soki i gorace napoje. Łazienki też pozostawiają wiele do życzenia.

Natalia W.
15:52 08 Oct 19
Super miejsce na odpoczynek, okolica bardzo spokojna. Nawet blisko do plaży i bardzo czysto. Jak najbardziej polecam

Mateusz S.
12:02 03 Oct 19