WEDDINGS & SPECIAL EVENTS
Romantic Weddings In Halkidiki
Where green and blue blend!
At Chrousso Village we organize your wedding as you have dreamed, without any stress for you! Our experienced team takes care of every detail and provides services that exceed your expectations. Enjoy every moment of the ceremony and organize a wonderful honeymoon so as to creat the most pleasant memories for the future.
We listen to your needs and offer great options to suit your style: from flowers and the couple's pre-wedding care. Your Personal Event Manager will take care of all the details from start to finish. You just relax, have fun and enjoy every moment of the event.
The organization of weddings and special events is our strong point, as we have a lot of experience, our places are amazing, and the weather is always sunny and mild.
For inquiries please contact us at following e-mail: [email protected]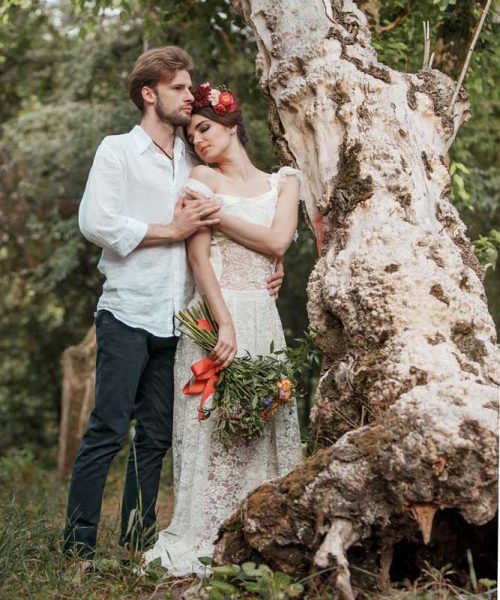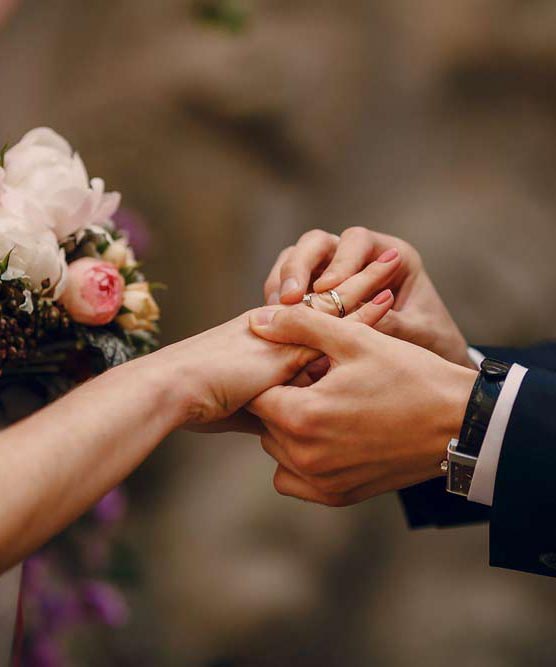 Summer wedding in Halkidiki, exactly as you have imagined it: magnificent view, beautiful landscapes, luxurious accommodation, delicious cuisine, and a dream honeymoon! In Chrousso Village everything becomes a reality!