Business Meetings & Events
Meetings & Conferences in Halkidiki crowned with success.
Chrousso Village Hotel is an ideal choice for corporate conferences, business meetings, meetings and group events. The professional staff of the hotel is ready to meet the demanding needs of all business travelers, to host corporate events in the hotel meeting center covering an area of 200 square meters and to provide technical support to all participants, as well as the most modern audiovisual equipment.
To further upgrade the quality of their stay, Chrousso Village Hotel in Halkidiki offers special reception menus with the signature of the hotel executive chef for a break between meetings, for business meals, corporate cocktails and gourmet dinners
We combine the professional atmosphere and the organized spaces with the advanced technology and the attentive service. This ensures the successful conduct of every meeting and conference.
For enquiries please contact us at following e-mail: [email protected]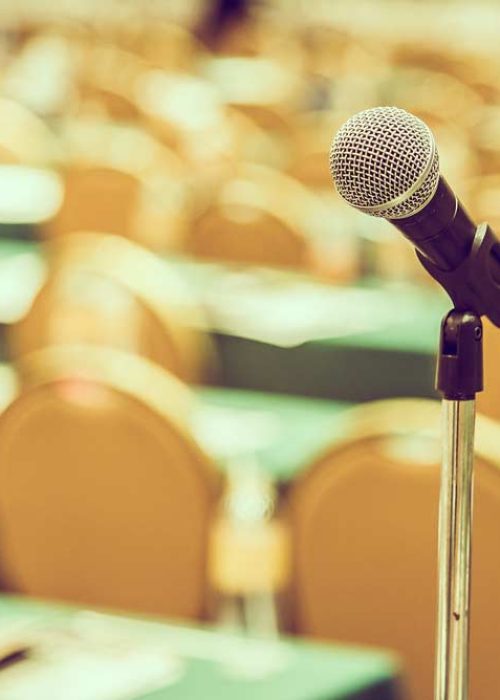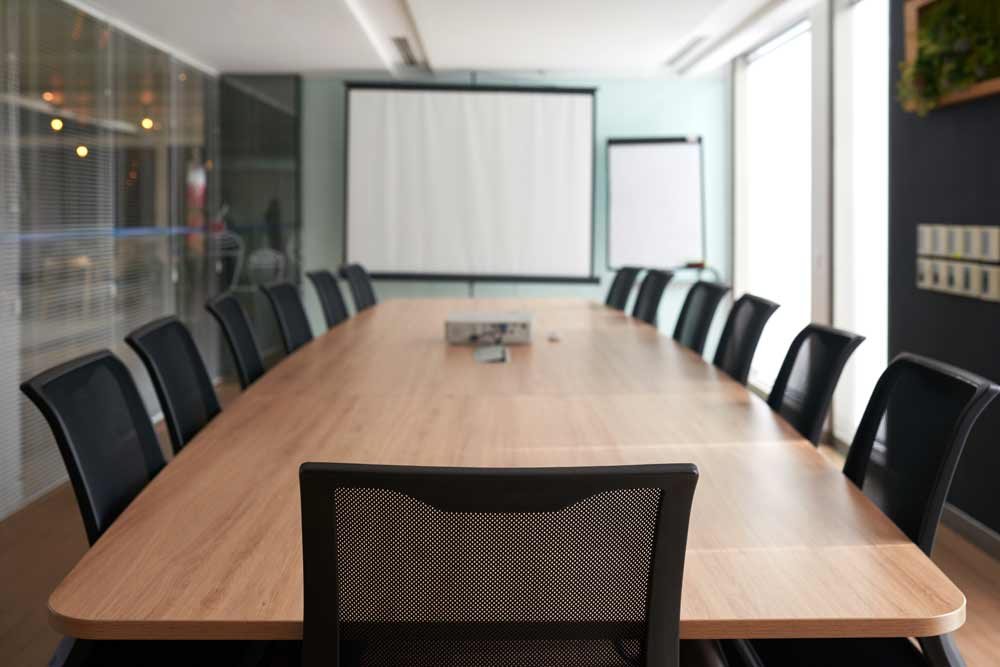 We take care of every detail
Halkidiki is an amazing destination for corporate incentive trips and Chrousso Village is a great choice to host your next corporate event, meeting or conference. Offering 4-star accommodation and high-quality cuisine, Chrousso Village is the perfect place to provide an incentive program to your corporate team or customers. Our specialized staff remains at your disposal throughout the event.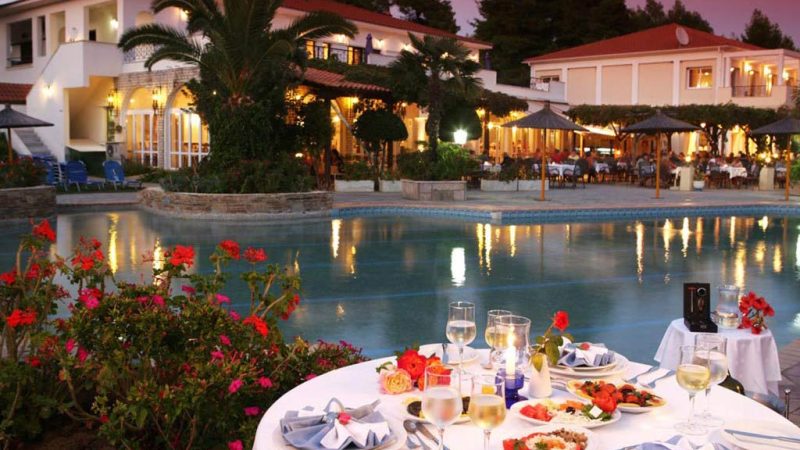 Chrousso Village in Halkidiki is famous for organizing the most amazing weddings, celebrations, and special events, creating memories that last a lifetime.