Where green and blue blend!
The Prefecture of Halkidiki is developing in an area of ​​3,000 sq.m. kilometers. It dazzles with its lush vegetation and wonderful sandy shores. On one of these sea shores, at the southern tip of the Cape of Kassandra in Paliouri, one can discover the Chrousso Village Hotel, a fine complex of accommodation characterized by lush gardens, cared for with extra care.
Chrousso Village Hotel is a quirky hotel full of rich flora and aromatic pines, in an idyllic setting with lovely gardens, consisting of roses, bougainvillea, geraniums and rosemary. The hotel stands out for the size of the outdoor areas combined with the density of vegetation.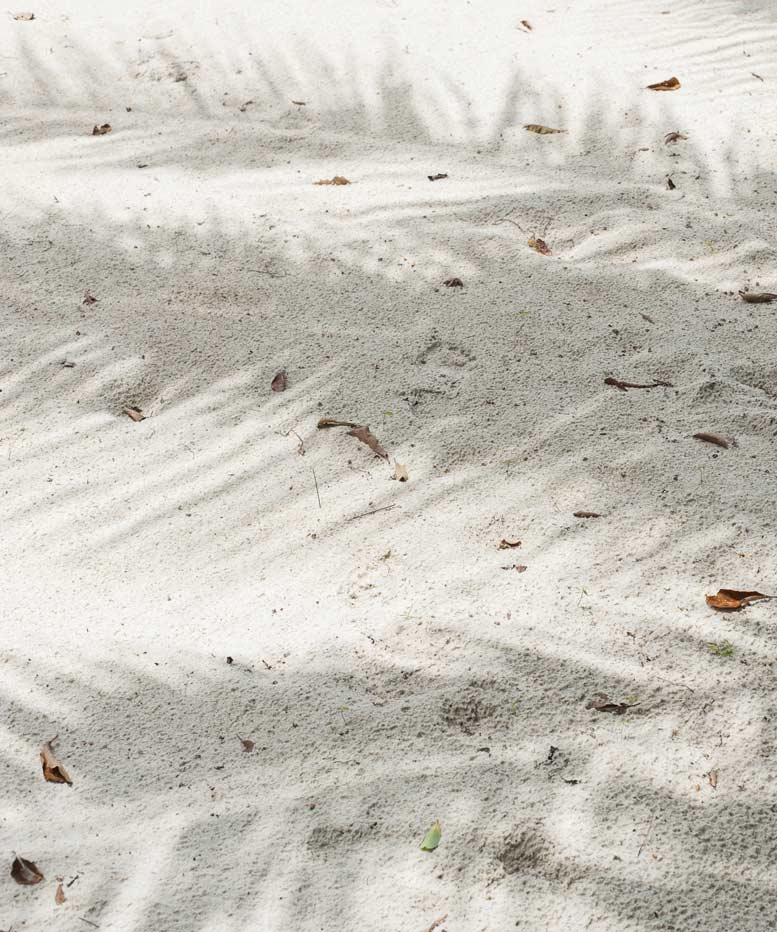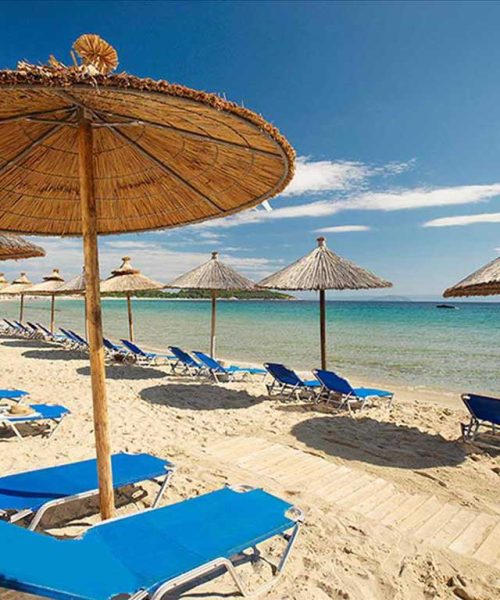 But there is more to see on Chalkidiki: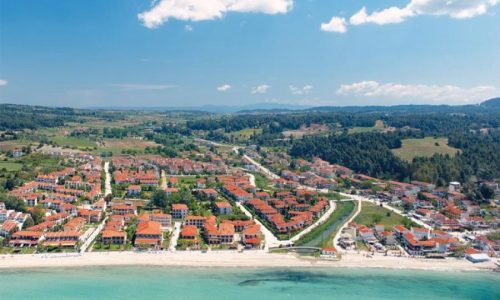 During June and September the Amphitheatre in Siviri presents national and international artists.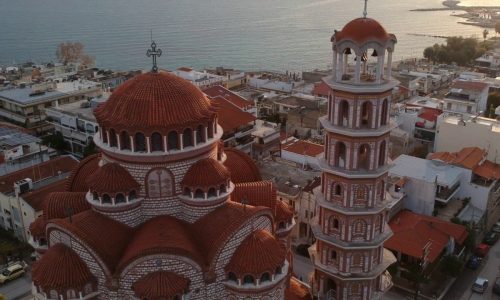 Hustle and bustle and the marketplace. Weekly in Kassandria and Nea Moudania you can enjoy the Mediterranean flair.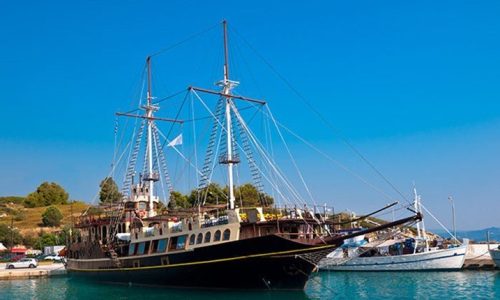 A great family day out. The pirate boat will take you to the second finger. Swim in the crystal blue water. Swash-buckling `N` the sun. A chance to spot the dolphins in the wild.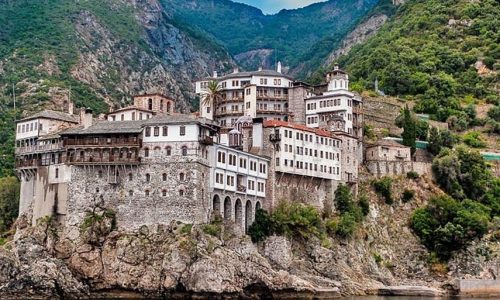 Mount Athos: A relaxing cruise to the third peninsula. Sail past the stunning monastic state. See the ancient monasteries clinging from the cliffs.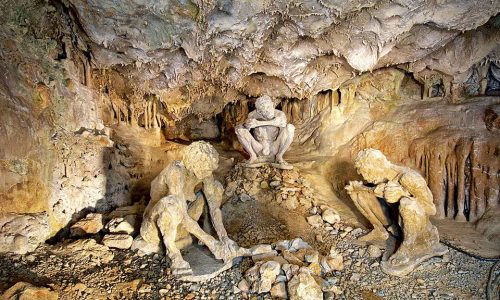 Visit the mysterious Aladdin/s cave - the Petralona. A labyrinth of Stalagmites and Stalactites.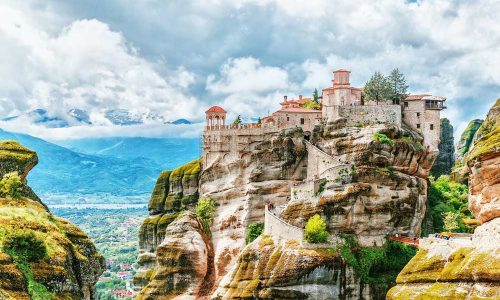 Visit Meteora. These byzantine monasteries are built on 24 towering vertical rocks. It`s really impressive!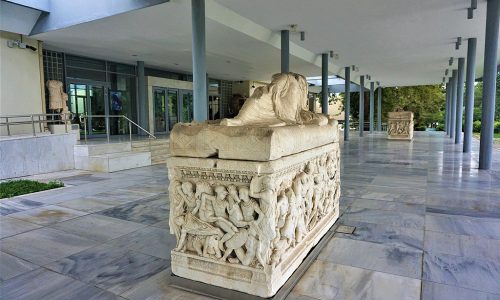 Thessaloniki. This city with history of 2.300 years, extraordinary monuments and museums, is today the commercial and cultural centre of Greece, ideal for shopping and entertainment in the casino.
Feel the Summer Experience