Ideal hotel for family and kids
In Chrousso Village children are the guests of honor. We have provided for everything with care, love, and affection, turning our beautiful village into the most exciting playground, for our younger guests to enjoy times of play and carelessness in a safe environment.
Open-air children's pools, the transparent shallow baby pool, the crystal clear sandy beach, the kid disco, and the activities of the mini club under the supervision of qualified educators, the screening of carefully selected movies all compose a dreamlike microcosm of experiences and joy.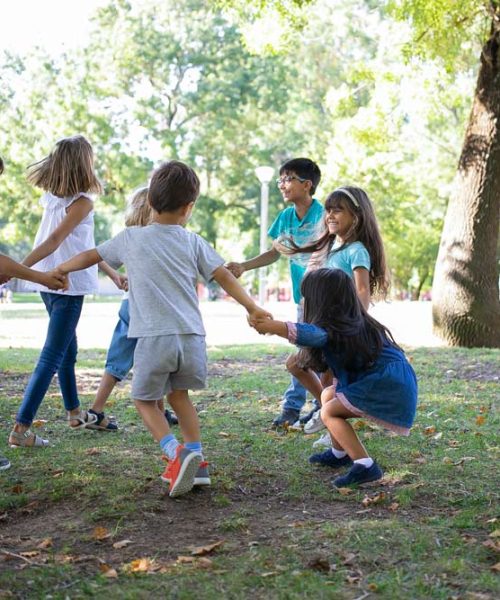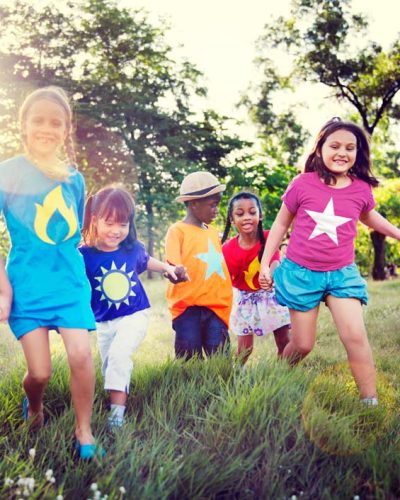 Chrousso Village is a wonderful world for the summer holidays, offer an unforgettable experience to your children!