В Chrousso Village нашим приоритетом является безопасность и благополучие наших гостей и персонала. Сейчас, более чем когда-либо, из-за ситуации с COVID-19 мы прилагаем все усилия, чтобы ежедневно следить за последними событиями и протоколами путешествий. Мы разработали стратегический план безопасного путешествия, который будет отвечать потребностям туристов и друзей, обеспечивая при этом соблюдение всех мер по охране здоровья и безопасности.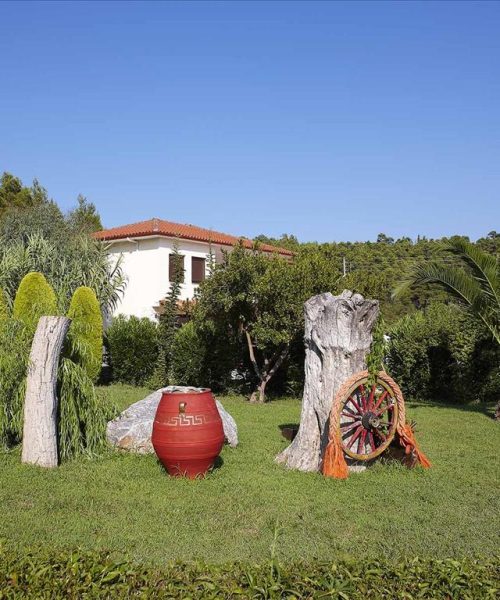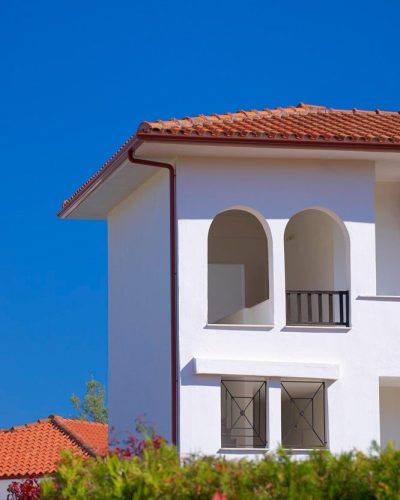 Safety Measures, Action Plan And Implementation
A Covid-19 Safe Environment
We are continuously monitoring the development of Covid19 outbreak and have set as our major priority the  well-being, health and safety of our staff and guests. Therefore we have organized a health protocol steam, consisting of qualified and experienced medical staff.
Athanasios Lalos: Hotel Manager
Efstratios Paleologoy: Health Coordinator Chrousso Village
Konstantinos Tsolakidis: Staff Physician
Athinodoros Nikitopoulos: Cardiologist
Athanasios Papakonstantinou: Microbiologist
Safety measures during your stay
Guests are requested to take self-protective measures and adhere to the Covid-19 relevant house rules to minimize any exposure to the virus.
By visiting Chrousso Village, or attending any of its activities, you acknowledge the contagious nature of Covid-19 and assume the risk of exposure or infection by Covid-19.
Chrousso Village does not accept any liability and guests agree to hold Chrousso Village harmless of claims of any kind arising out of or relating to the Chrousso Village.
Sanitization measures at Chrousso Village rooms:
Safety measures at Chrousso Village reception: